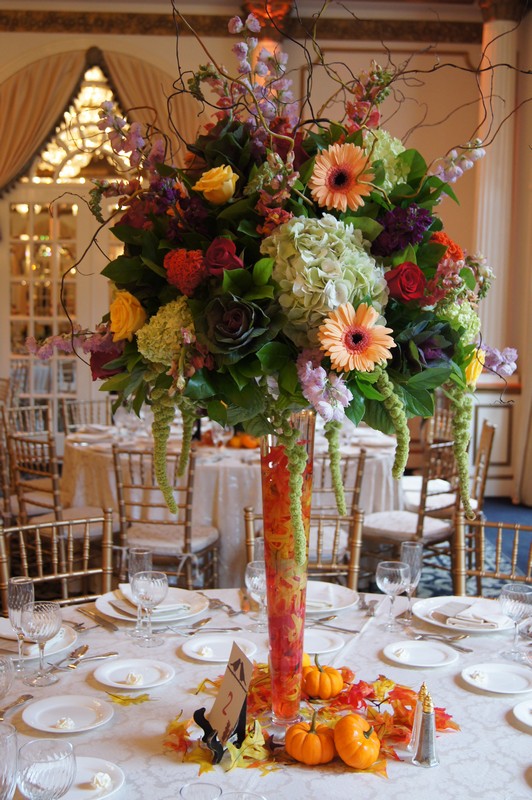 Reception Flowers
Your wedding reception is your chance to visit, mingle and relax a little. Flowers as part of your reception continue the mood set by your ceremony flowers by either staying with the same theme or transforming the room into a vibrant celebration.
Flowers for the head table, cake table, table centerpieces, and room accents can all be furnished by our professional wedding florists at Metropolitan.
With help from our experts your wedding receptions flowers will add to the joy of your wedding day.